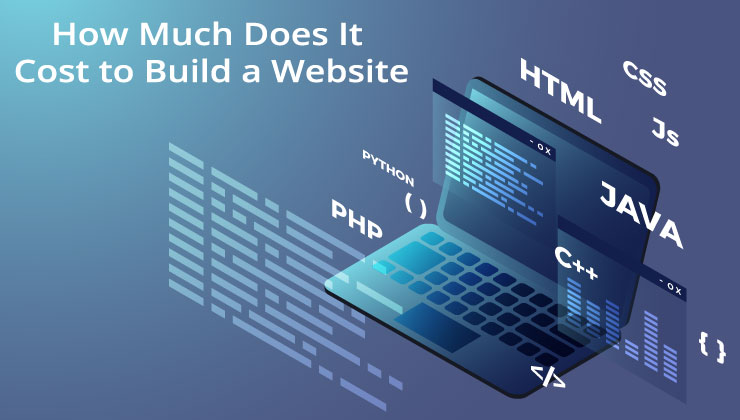 Development
How Much Does It Cost to Build a Website for a Business in 2020
A website is like an identity or a footprint of yours or your business on the internet. Whether your business runs offline or online, you should have a website of your business in this digital world. A website is the easiest way to find out your...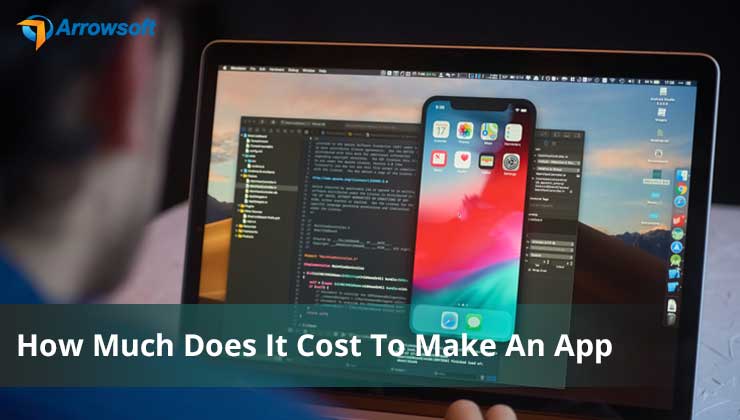 Development
How Much Does It Cost To Make An App For Your Business
Are you planning to develop an app for your business? You must've known that apps are great for business. Think about Facebook or the Instagram app. What if Facebook doesn't have the app? Do you think they would get the same amount of traffic then? The answer is no....